Lost & Found by Daniel Bryan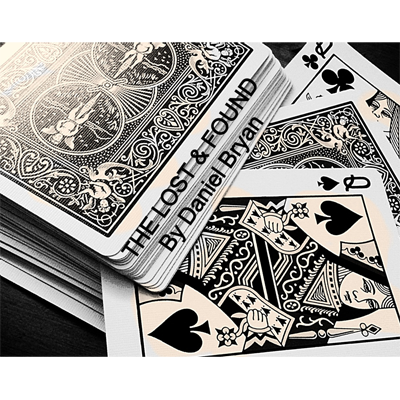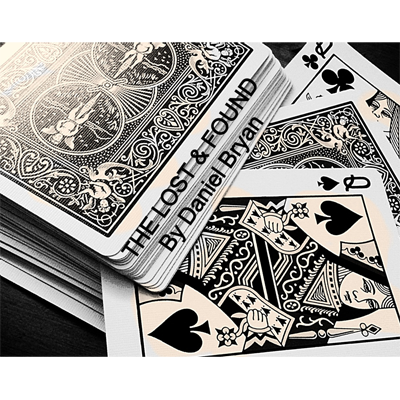 Lost & Found by Daniel Bryan
Lost & Found is a great sandwich effect that seems so impossible it must be Magic ...

Your spectator will visually see the two queens move closer down the deck until they finally find the signed selected card which is now sandwiched between the two queens.
Your order will be processed by The Magic Word and a link will be sent to you where you can download your video.
Things to remember -
Easy to do.
Gimmicks can be made in less than 5 minutes Resets in minutes