Paul Harris Presents Quantum Angel by Paul Harris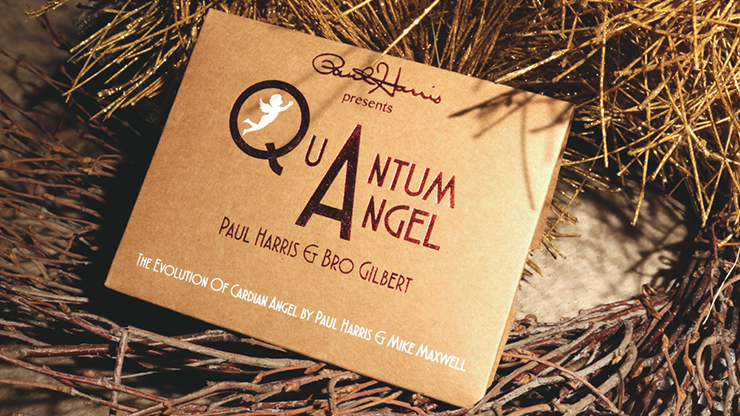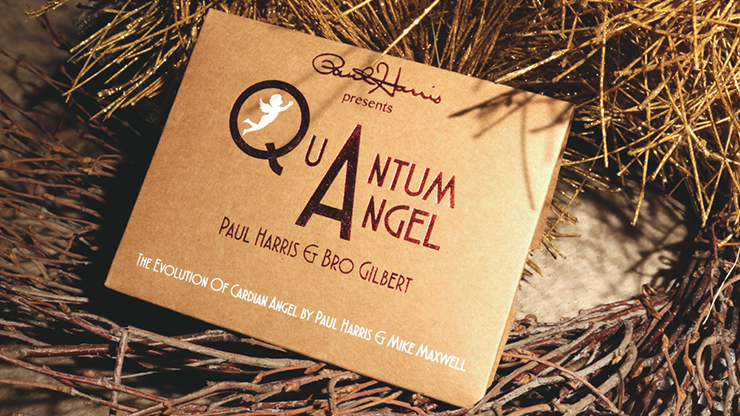 Paul Harris Presents Quantum Angel by Paul Harris
25 small gold notes included +Additional supplies provided which can create 75 more gold notes. Total = 100 gold notes included
An easy magical way to review a customized message.
REAL LIVE time prediction of any name or initial.
NO preshow/preset. The name/initials that appear on the note in the tiny angel envelope is the same name/initials that the spectator mentioned a moment ago!
Skill Level: Intermediate
Automatic super short cut version available for kid show performers, etc. ....just preset the mini envelope with a Happy Birthday message or a funny fortune, then bring out the cards and riffle to produce the message. Message can also tell them where a secret gift or prize is hidden.
Short cut version works well for walk around or any performers who have to hit a lot of people in a short time with a fun and easy effect.