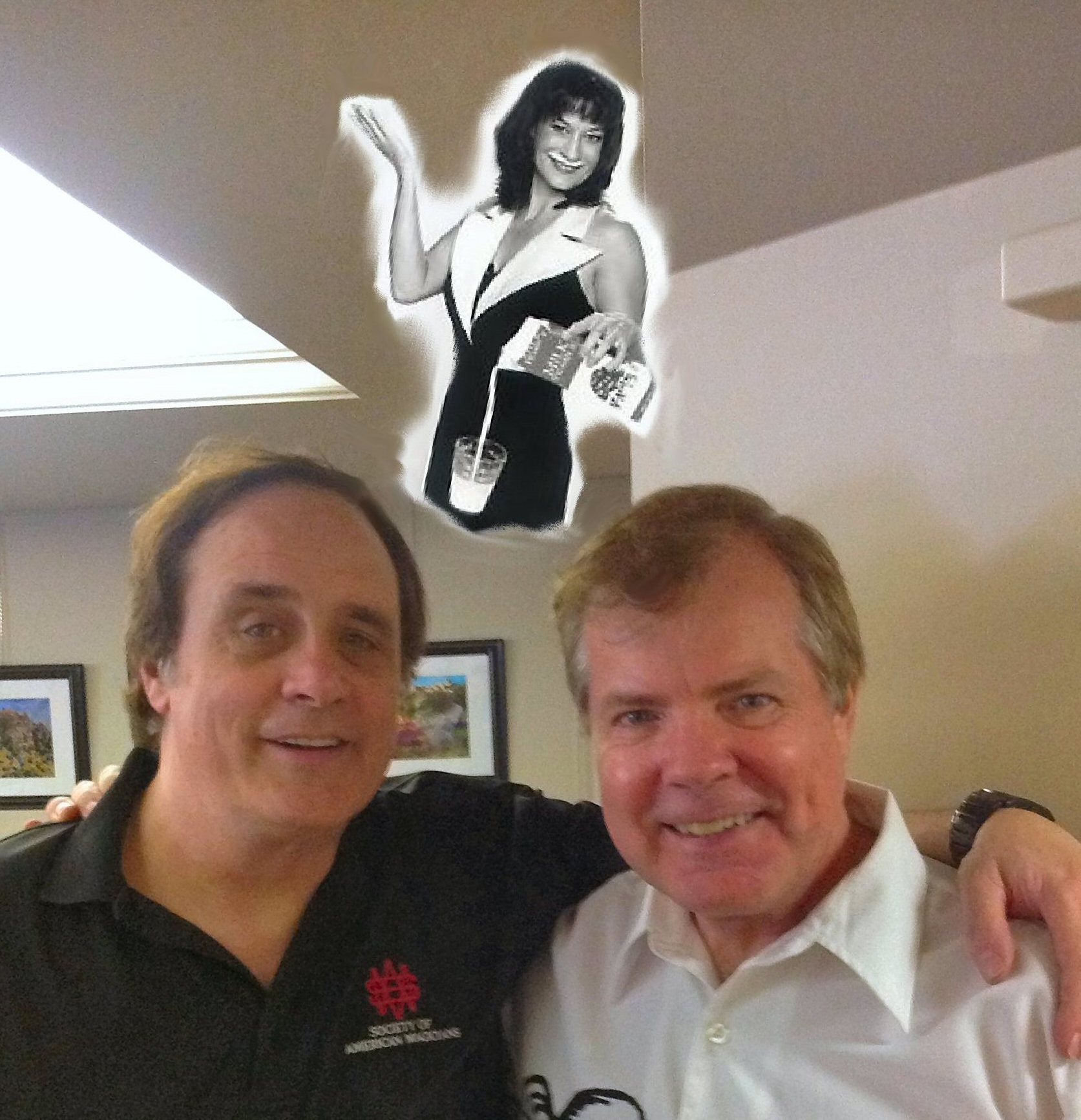 It is with deep regret that we learned that over the Memorial Day weekend that one of our local full time professional magicians passed away. Cherie was well known not only throughout the local magic community but also in the international arena. She had such close kinships with everyone she met during her many travels and performances. Her enduring smile and charismatic personality permeated the atmosphere when she made an entrance to any room.
Cherie died after doing something she loved. She performed her hypnosis act at a late night (read: early morning) "lock-in" for a high school group. She returned home near daybreak and called a friend complaining of a headache and asked to be taken to the hospital. Upon arrival, her friend found her passed out on the floor. Paramedics were called and she was "Life Flighted" to the hospital. She was reported with low blood pressure, low pulse rate and no brain activity. She was later pronounced dead at the hospital.
Much will be written about Cherie and I'm sure you will find many photos posted with her across the social media. But Dal Sanders (pictured below) was one of those in her inner circle who knew her best. He conducted an excellent video interview with Cherie at the joint I.B.M. / S.A.M. convention in Louisville (2008) which is archived by the Society of American Magicians. Fortunately, that video was made available for the public which you can visit on YouTube at: http://www.youtube.com/watch?v=R0vj1IX2-b0&feature=youtu.be or you can watch it here by clicking on the video below.