Registrants and hotel guests were all greeted with the cheerful Midwest Magic Jubilee sign in the lobby near the elevators.
Michael Finney's lecture was a "no holds barred" bare look at his life and how he became a comedy magician. He laid his soul bare and left no secrets in his closet as he opened his soul to the captive audience who literally sat at his feet.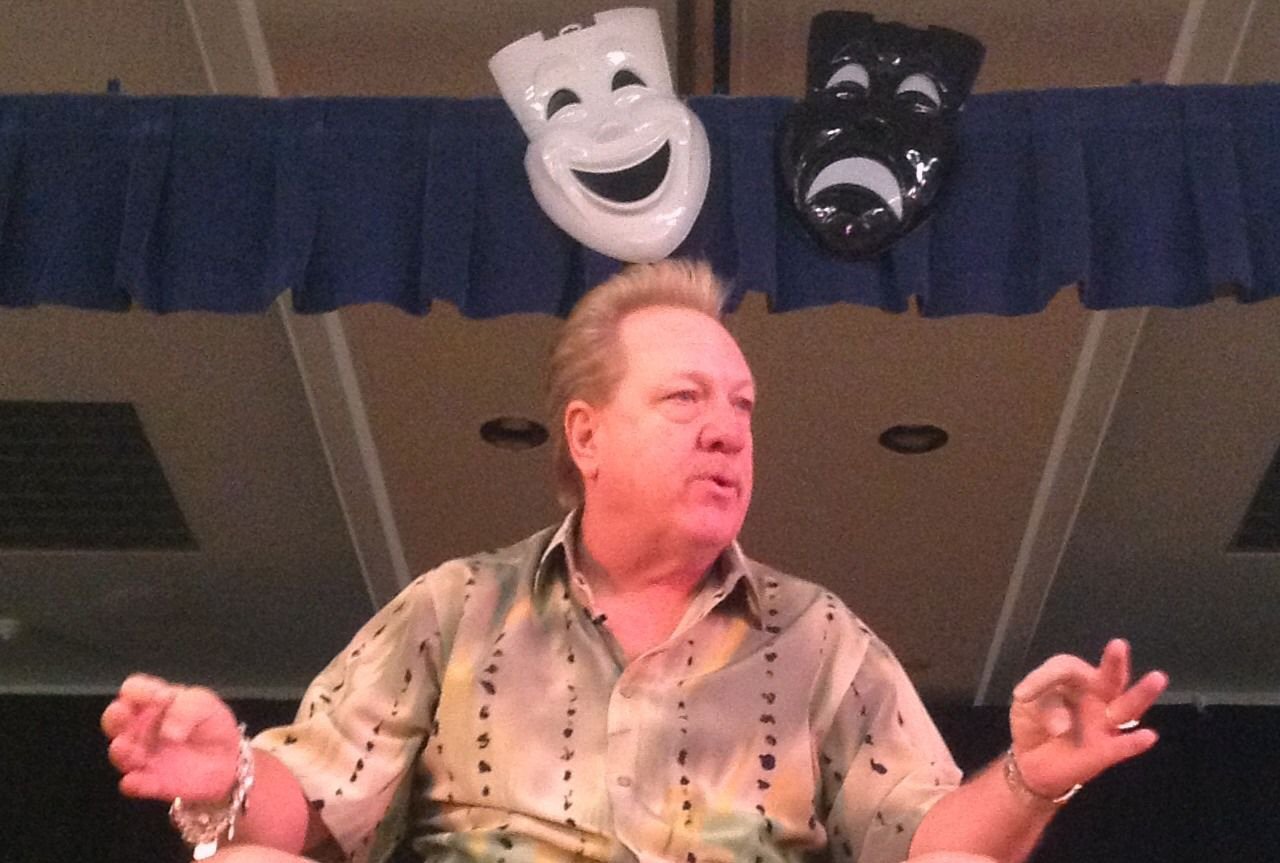 Michael had brisk lecture sales with proceeds going towards his charities.
The registrants enjoyed the afternoon close-up contest. Some of them shared their opinion of the convention in the podcast posted elsewhere on this site.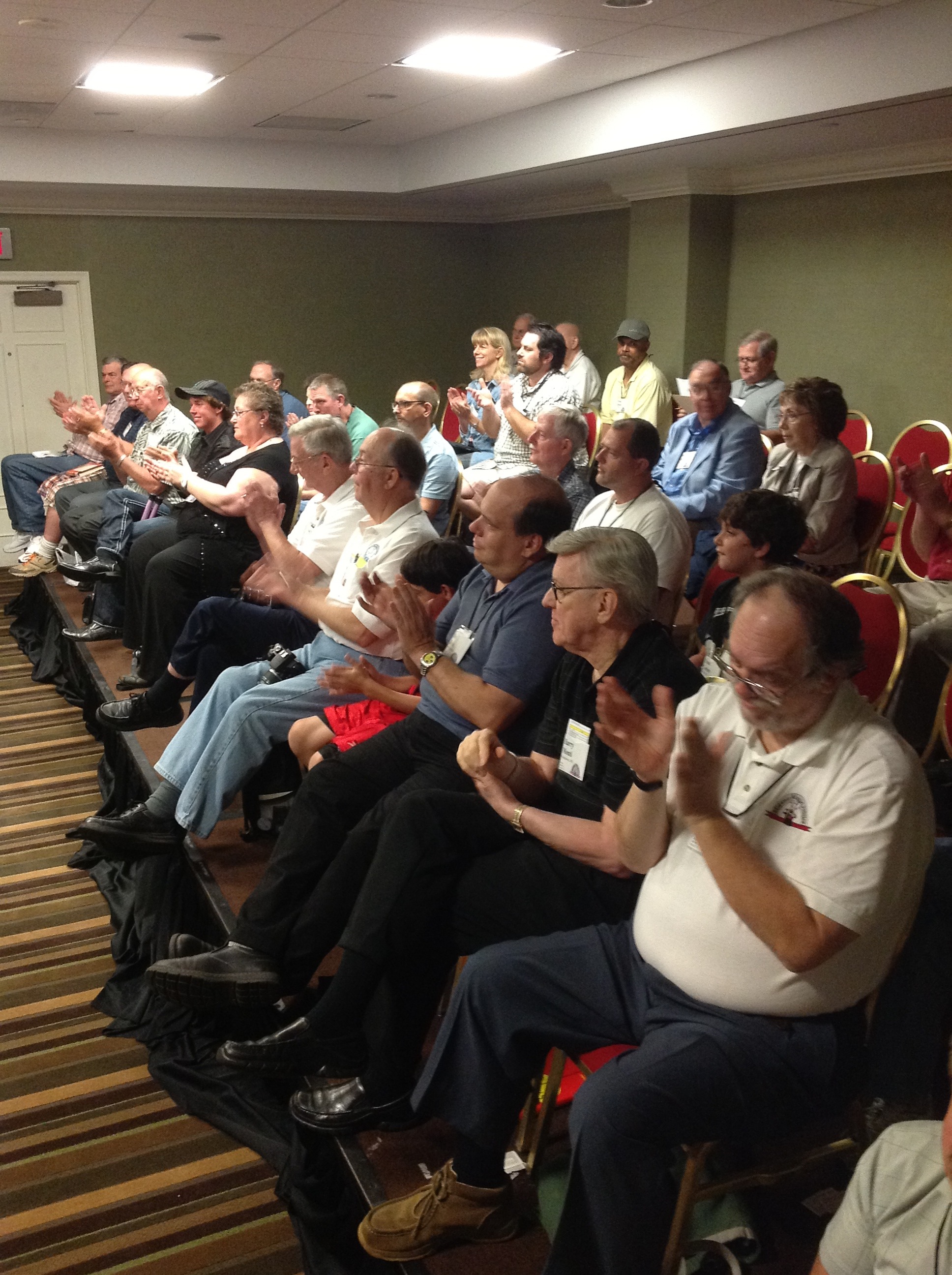 Dan Garrett presented the premiere of his new lecture "Forward Into the Past" with a nice twist to the usual lecture formula. It was quite enjoyable with lots of close-up and stand-up treats.