Technology is a wonderful thing. Without it we could not effectively and efficiently communicate with one another. Nor could I give you the immediacy of these daily updates from magic conventions I attend. Magicians always seem to be on the leading edge of technology, always pushing the envelope in looking for ways to incorporate new technology into their presentations before they are well known by the average citizenery. As Arthur C. Clarke said in his third law, "any sufficiently advanced technology is indistiguishable from magic." I spotted Pattrick Przysiecki early on the last day of the convention utilized every piece of technology at his fingertips in the wifi lobby.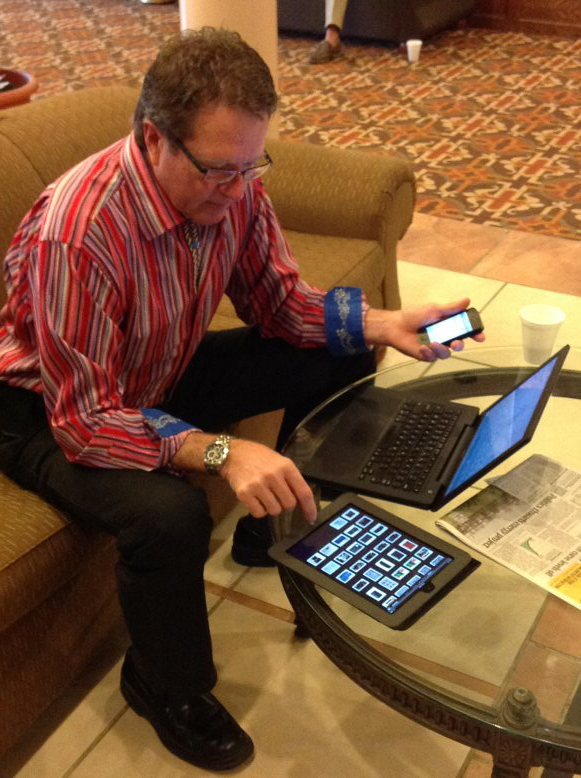 The first event of the day was the 11:00 a.m. lecture by Denis Behr from Germany. This was a fantastic lecture for all the card guys which means it was perfect for this convention. Denis spent the first part of his lecture talking about his archive project that he has been spending the last ten years of his life creating. Basically it is an archive of hundreds of books listing the tricks in each book including a description, author, date, and more. It is not like the Conjuring Arts Center project with copies of the books, but it is a searchable library with a vast database. And the best part is that it is absolutely free. You can visit the site at:
http://archive.denisbehr.de
When you combine his skill, his dedication to our art and the work he is giving back to the fraternity, it is no wonder that Denis was voted later in the evening as the M.V.P. (Most Valuable Person) at this year's F.F.F.F.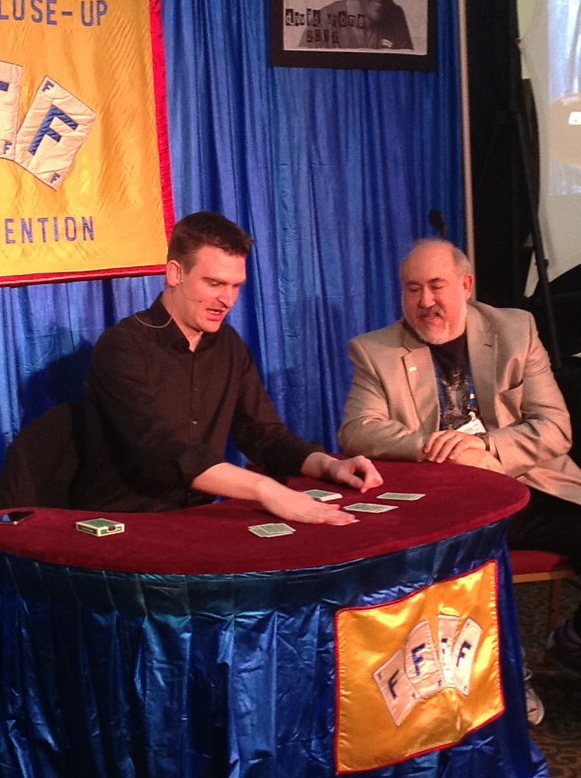 Jean Emmanuel Franzis, from France, was the MC for the afternoon "Mini World Show #2" that featured eight close-up performers from five different countries all of whom were very entertaining and finished with the F.F.F.F. 2008 Guest of Honor, Boris Wild.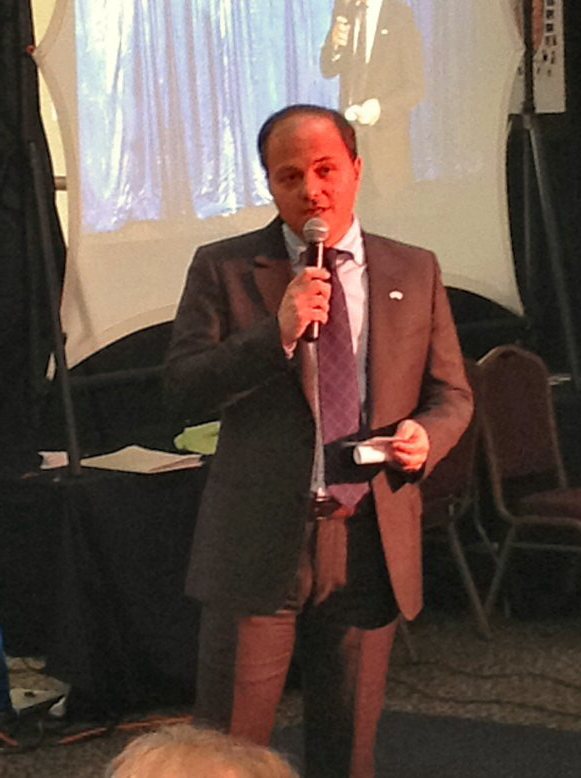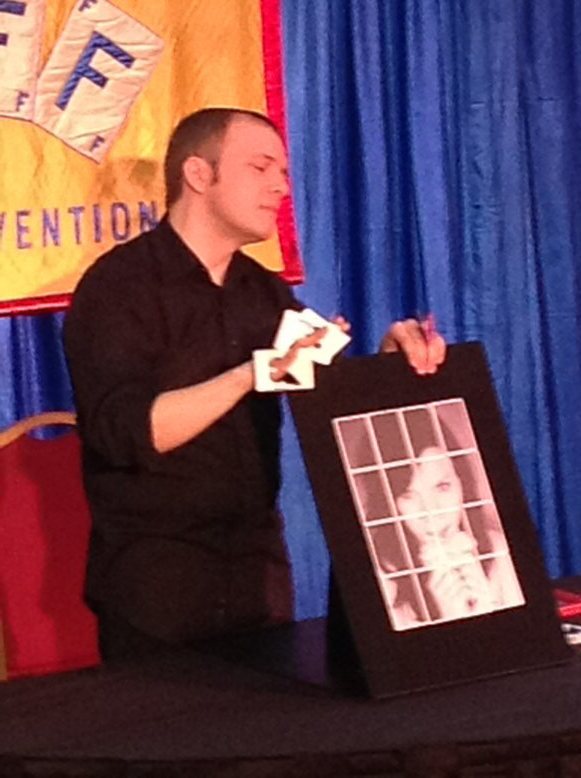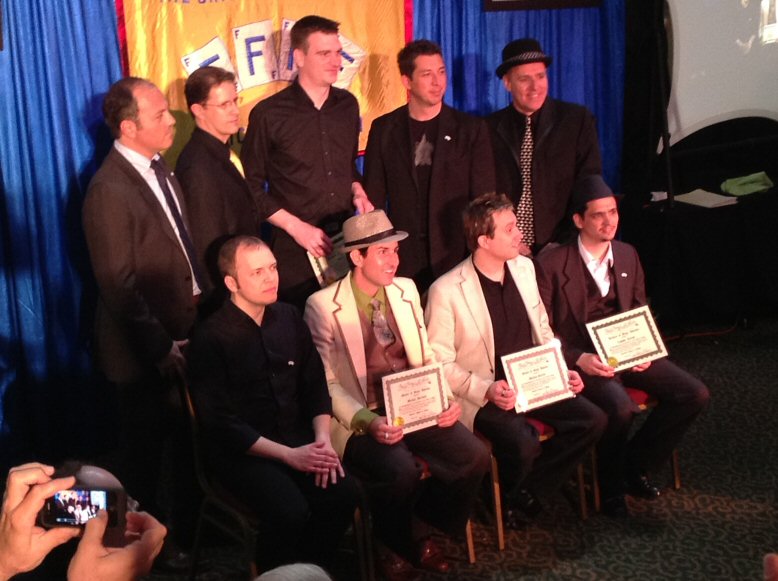 Dan Garrett hosted the afternoon show "Fabulous Frolics" that featured many performers going for their Masters and Doctorate degrees (second and third performances).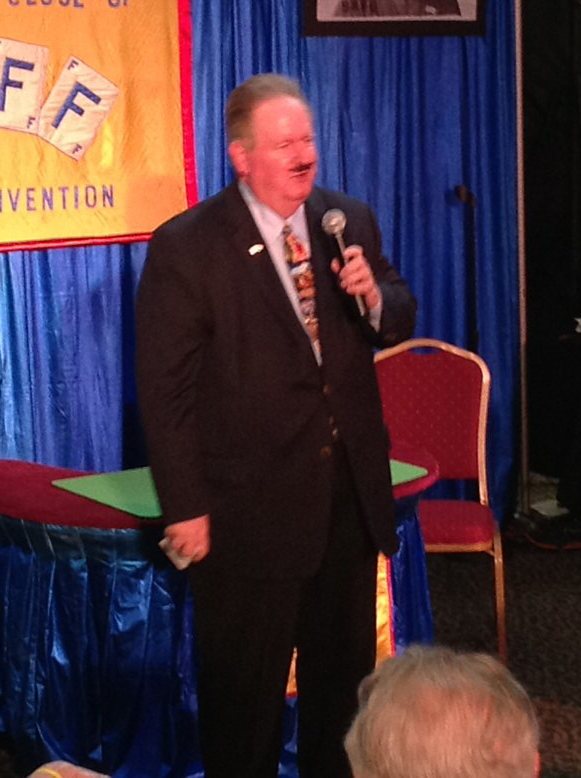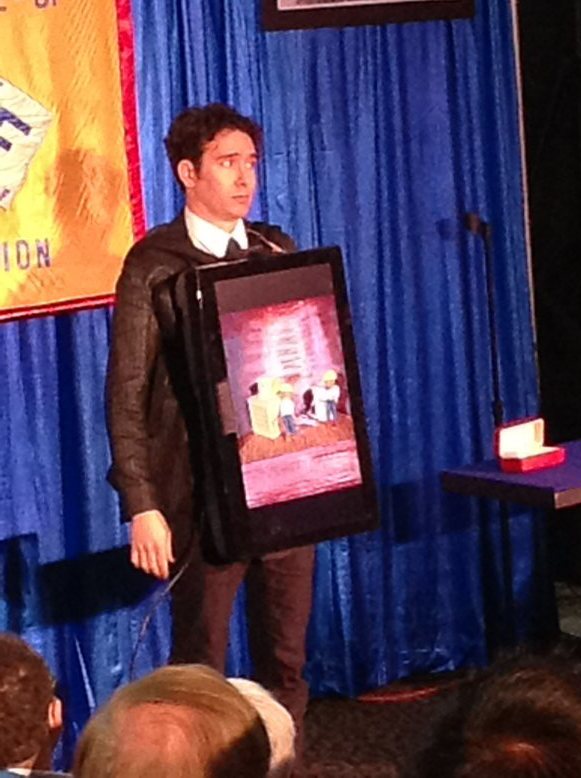 The Grand Finalie show, hosted by the "Head Forker" Obie O'Brien pulled out all the stops with a great line-up of talent from around the world.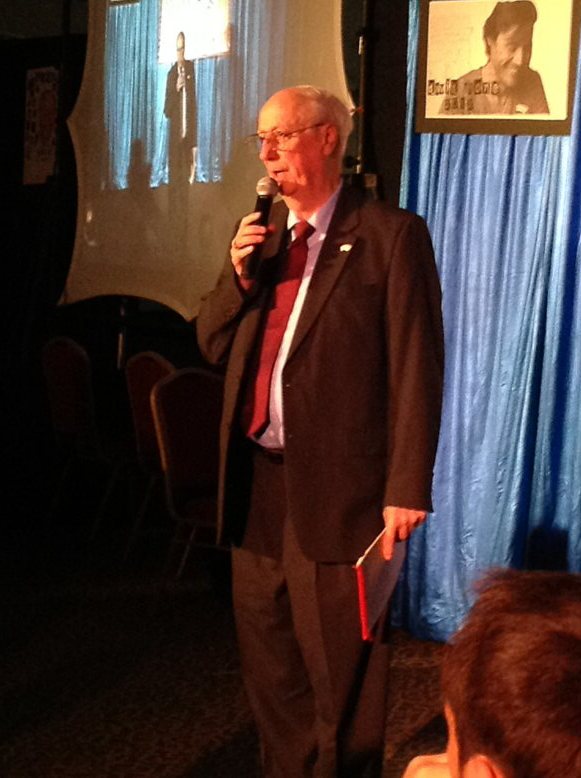 But first it was time to fete our Guest of Honor, David Stone with adulation, gifts, awards and a roast. It was a fun and funny time that ended with an emotional moment as David thanked us all.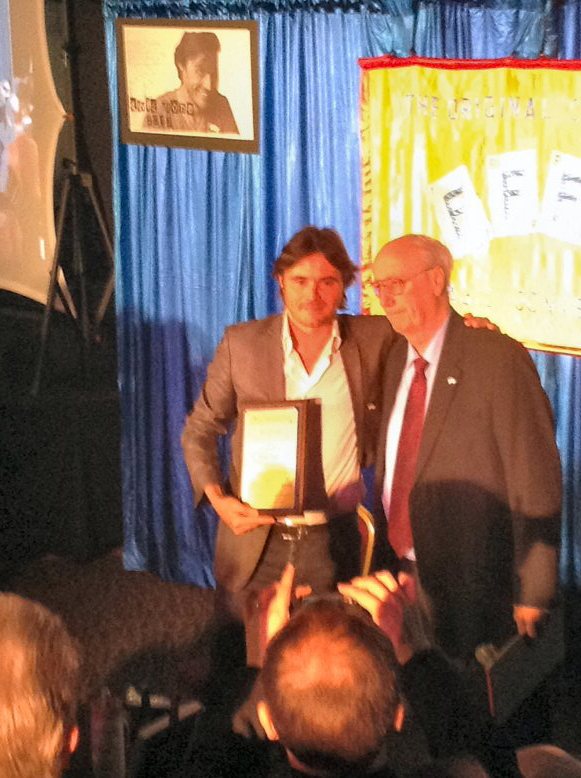 Then it was showtime. Talent from the past, present and future was on display this evening.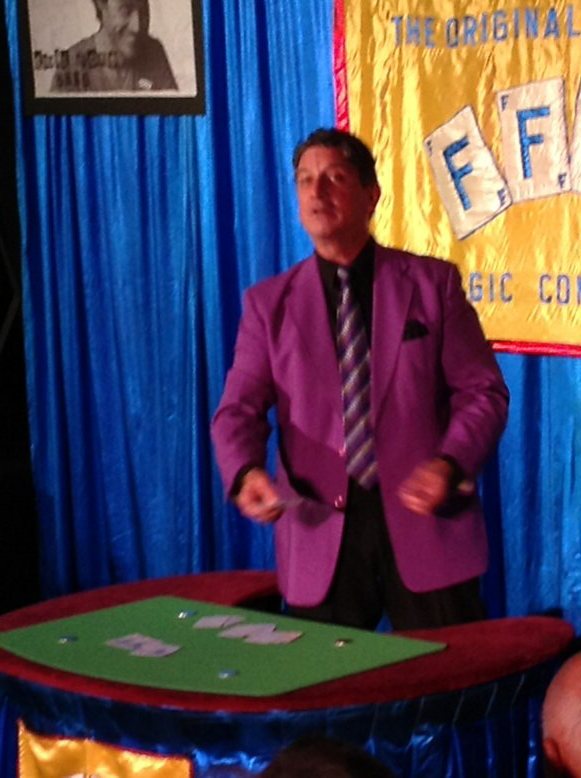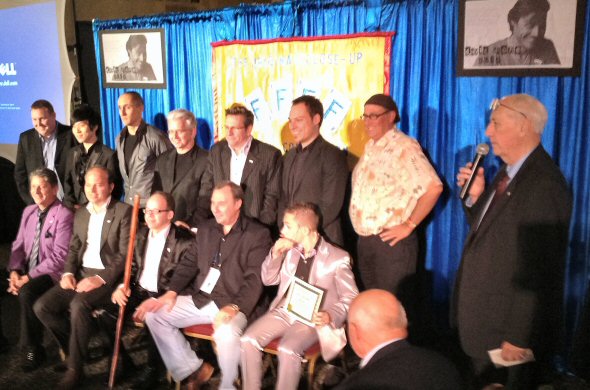 After the show, it was time for us to say our goodbyes and get in that last opportunity to learn one more trick as the hours marched toward dawn.