The final day of the 56th MMJ brought even more last day registrants to the convention. Perhaps they saw and heard what they were missing by getting these daily updates! The morning opened with an excellent lecture by Chris Capehart. He spoke about working the streets and tips on the linking rings.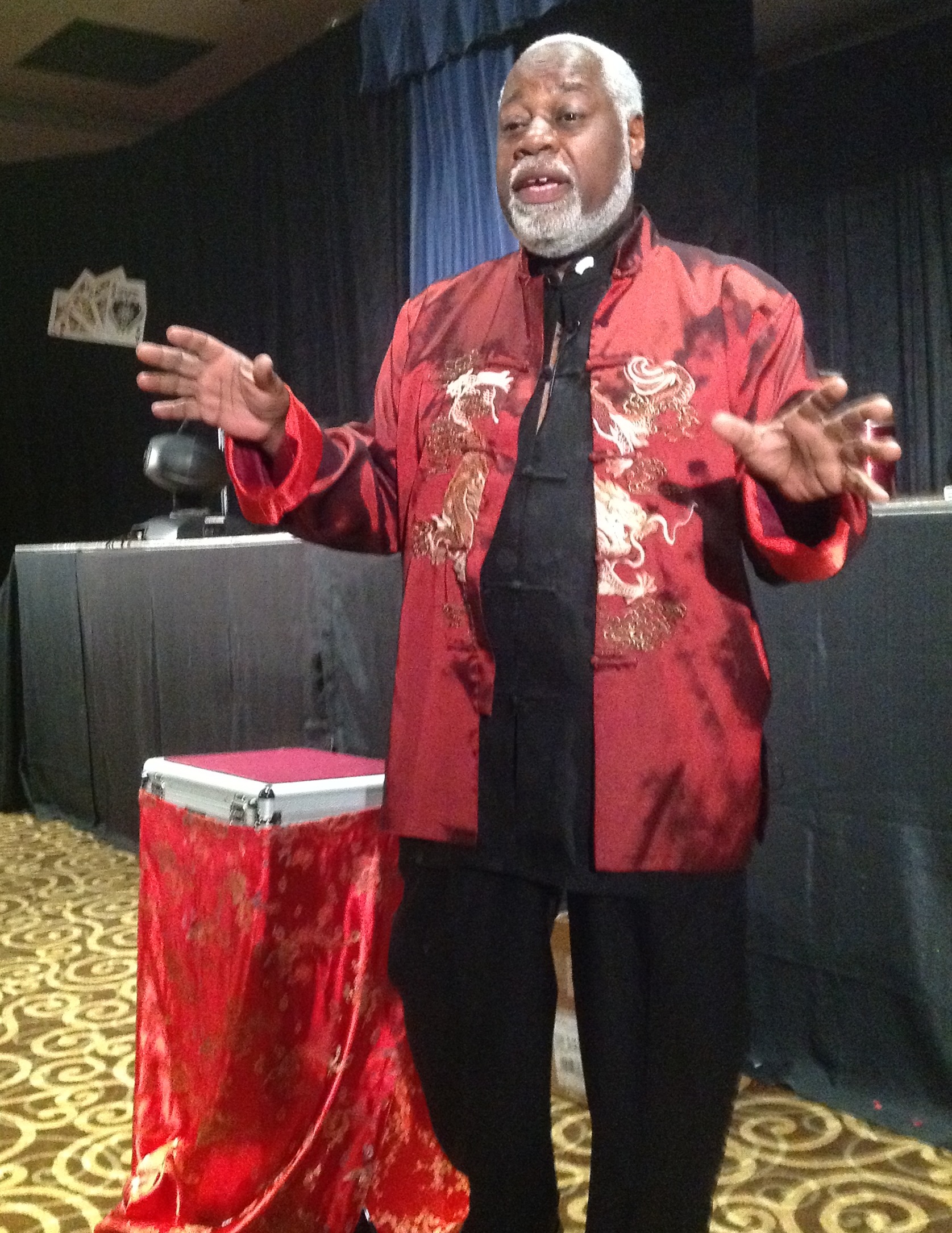 Scott Alexander lectured on stand-up magic with several great ideas for openers, plus some excellent close-up tricks, too.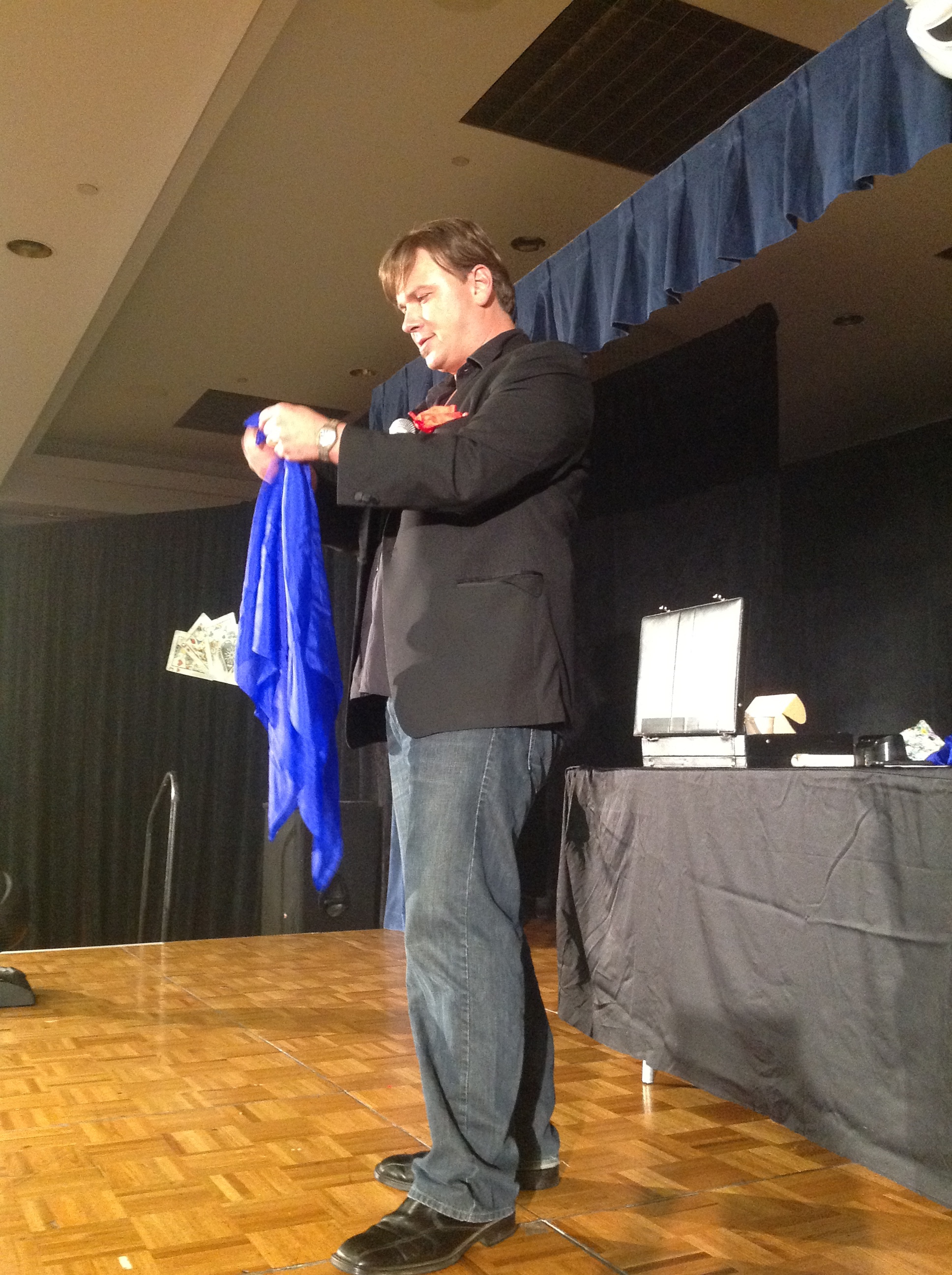 Last but not least of the lecturers was the king of the levitation, Losander. He gave us some ideas for using invisible thread and bubbles and more.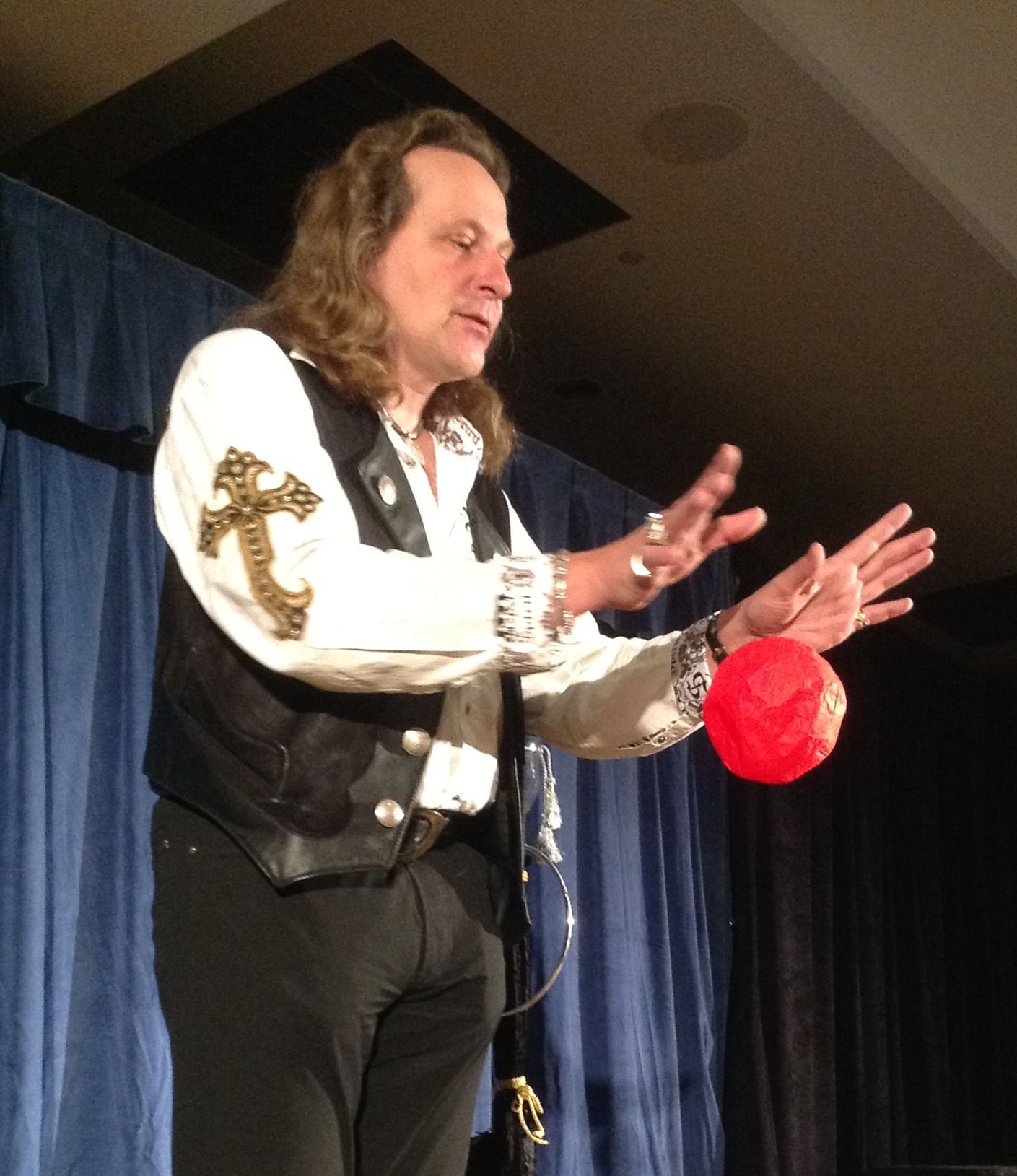 The close-up show featured seven performers with dramatically different styles and all quite excellent.
The evening gala was a packed house with at least two-thirds of the audience being laymen. Michael Finney was the MC and the acts included Ferrell Dillon, Scott Alexander and Losander.
After the show, the registrants retired to the Dealers' Room for a Farewell Party.